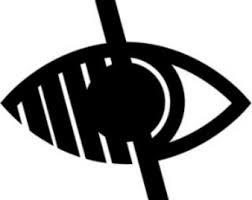 SCITT
Stockton Teacher Training Partnership
Stockton-on-Tees Teacher Training Partnership is a well-established provider of initial teacher training rated outstanding by Ofsted in both the primary and secondary sectors in 2013.
Stockton SCITT's long established partnership with schools enables them to work closely together in order to deliver high quality personalised training resulting in a proven track record of successfully training and developing future teachers.
For more information, please click on the prospectus below.