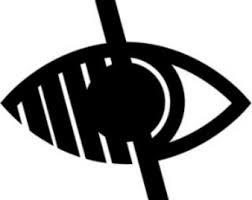 Playground Rules For Everyone
No Smoking
In accordance with national government policy which forbids smoking in certain public places, our school is a no-smoking area. We respectfully ask that nobody smokes cigarettes or e-cigarettes on our school premises.
Dogs
No dog is allowed on our school premises except for Guide Dogs accompanying visually impaired people.
Bicycles
We encourage children to cycle to school. In Year Five children will take their Level One and Two cycle training. Once a child has completed this training, they may cycle to school unaccompanied. Before this point, children may only cycle if accompanied by an adult.
Anyone who rides a bike or scooter to school must dismount before they enter the premises. Bicycles and scooters must be parked safely within designated cycle bays. All bicycles and scooters are parked at the owner's risk – school do not take responsibility for any damage or theft. If we find cycles or scooters on the premises parked somewhere other than the cycle bays, they will be placed somewhere safe until the owner re-claims them from the school office.
Playground Equipment
We have lovely playground equipment (Fort Henry, a Pirate Ship and a MUGA). These are for use of all our children during the school day. They must not be used by anyone when a member of staff is not present.