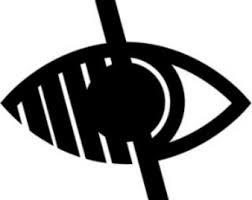 School Meals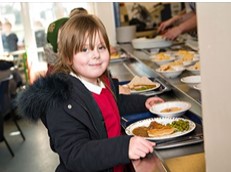 Menu
All of our school meals are prepared and cooked freshly on site by our experienced cook.
Please click on the link below to access the school menus.
http://www.stockton.gov.uk/children-and-young-people/schools/school-meals/
Free School Meals (Stockton Council Website)
Free school meal entitlement
Pupils whose parents receive the following support payments are entitled to receive free school meals:
Income Support (IS)
Income based jobseekers allowance (IBJSA)
Support under part VI of the Immigration and Asylum Act 1999; or Child Tax Credit, provided they are not entitled to Working Tax Credit and have an annual income (as assessed by Her Majesty's Revenue and Customs), that as of 6th April 2011 does not exceed £16,190 (this amount may change).
Income-related employment and support allowance
Guarantee element of State Pension Credit
Children who receive IS or IBJSA in their own right are also entitled to receive free school meals.
An applicant can be entitled to free school meals if they are receiving working tax credit during the four week period immediately after employment finishes or after they start to work less than 16 hours per week.
Apply for free school meals
If you would like to apply for free school meals, please contact the Free School Meals Team on tel: 01642 526606 for an instant decision or complete the online free school meal application form.