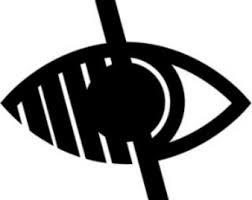 Parents & Carers
Dear Parents and Carers,
Thank you for taking the time to review our school website.
Billingham South Community Primary School is a wonderful place where we believe that all children should have the opportunity to achieve the best they possibly can. We pride ourselves in seeking to have excellent relationships with parents and families. We seek to provide an excellent education for all the children in our care.
Attending school is an important part of a child's development. Our aim is for the whole school to have an attendance rate of 95% or above each week. To celebrate our achievements, we have a special assembly each week, where we award the class in each Key Stage with the best attendance, with a certificate. The classes with the best annual attendance, at the end of the year, visit our 'Ice cream Parlour'.
If you would like any further information about our school, would like to visit or have any suggestions that would make our school brochure even better, please get in touch with me.