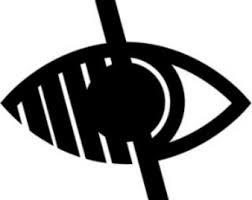 Our Reading Schemes at Billingham South
At Billingham South we follow the Oxford reading tree scheme in Reception and KS1.  This provides decodable books matched to our teaching of phonics, over 280 Biff, Chip and Kipper adventures and a wide range of fiction, non-fiction and poetry.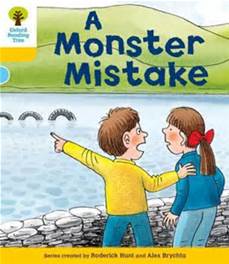 In KS2 we follow the Oxford tree tops scheme.  This a collection of quality texts that includes non-fiction, novels by famous authors, humorous stories, classics, myths and legends, true stories and action packed novels.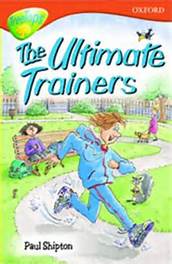 In guided reading we use the Oxford project X origins.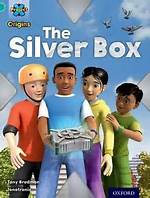 Interactive component charts showing the range of books in more detail are available to download from the Oxford Reading Tree website. Click on the link below for more information.
http://fdslive.oup.com/www.oup.com/oxed/primary/literacy/ort/ort_chart/index.html?region=uk