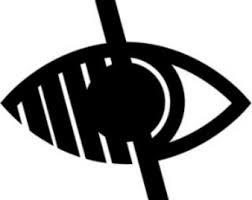 Our Reading Schemes at Billingham South
At Billingham South, children have access to a wide range of texts, including fiction, non-fiction and poetry.
Reception and KS1 use Big Cat and Oxford Reading Tree books which have been matched to our phonics progression to ensure children are taking home decodable books.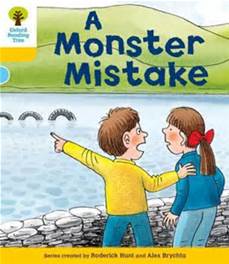 In KS2 we use the Oxford Tree Tops books. This a collection of quality texts that includes non-fiction, novels by famous authors, humorous stories, classics, myths and legends, true stories and action-packed novels. From Y4 onwards, children also access Reading Plus in school and at home which supports their reading fluency and comprehension skills.