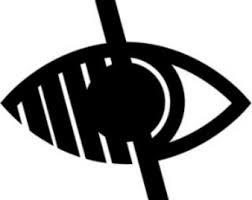 Remote Learning Resources
Oak National Academy
The 'Oak National Academy' website has now gone live. This site is backed/funded by the DFE and is available for pupils and parents to use. It covers Reception to Y10, they will be producing 180 lessons per week covering a range of subjects delivered by teachers. The Dfe have also produced a list of commercial educational resources
Click on the link below to access the DFE website
BBC Bitesize
Bitesize is the BBC's free online study support resource for school-age pupils in the United Kingdom. It is designed to aid pupils in their school work. Click on the link below to access the Bitesize website.
https://www.bbc.co.uk/bitesize
We have also produce a video tutorial to guide you through BBC Bitesize.
Professor Brainstorm
Home Science Experiments
This page contains some experiments that you can do at home whilst the schools are closed.
You won't need any special equipment – just yogurt pots, Pringles tubes and other bits and pieces that you can probably find easily at home.
The experiments are aimed at Primary age children (aged from 4 to 11 years). Unlike some science experiments that you might find described on the Internet, all of these experiments do actually work.
http://www.profbrainstorm.co.uk/homescience.htm
PE Activities
Please click on the link below forPE Activities at home.