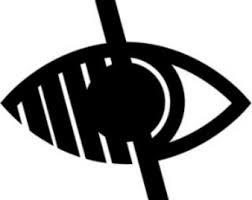 Our School Day
School Office
Our school office is open from 8:00 – 4:30 each day. The staff who work in our office are Mrs K Martin, Mrs J Stait and Miss H Best.
School Hours
Nursery (morning session)
8:50am – 11:50am
Nursery (afternoon session)
12:30pm -3:30pm
Key Stage One / Reception
8:50am -12:00noon (8:40 voluntary start for Mental Maths Y1 and 2)
1:00pm – 3:10pm (3:05 for YR)
Key Stage Two
8:50am – 12:15pm (8:40 voluntary start for Mental Maths)
1:15pm – 3:15 pm (no afternoon break)
Please Note:
Foundation Stage and Key Stage One children are not allowed onto the school site unattended.
Key Stage Two children are encouraged to arrive at school at 8:40am each day for their Mental Maths sessions.
Children are encouraged to ride or scoot to school. Bicycles and scooters should not be used on the playground and placed in the bays provided.