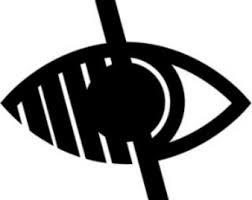 Our School Day
School Office
Our school office is open from 8:00 – 4:30 each day. The staff who work in our office are Mrs K Martin, Mrs J Stait and Miss H Best.
School Hours
Nursery (morning session)
8:50am – 11:50am
Nursery (afternoon session)
12:30pm -3:30pm
Key Stage One
8:50am -12:00noon (8:40 voluntary start for Mental Maths Y1 and 2)
1:00pm – 3:10pm (3:05 for YR)
Key Stage Two
8:50am – 12:15pm (8:40 voluntary start for Mental Maths)
1:15pm – 3:15 pm (no afternoon break)
Please Note:
Foundation Stage and Key Stage One children are not allowed onto the school site unattended.
Key Stage Two children are encouraged to arrive at school at 8:40am each day for their Mental Maths sessions. Children are not supervised by school staff until the school day begins at 8 40am.
School cannot be held responsible for accidents or incidents before either of the above stated times.