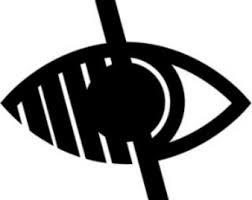 Headteachers Welcome
At Billingham South Community Primary School we aim to inspire your child to be the very best they can be. We have excellent classrooms where high quality learning takes place. We seek excellent relationships with all our families because a great partnership between home and school helps children to flourish.
Our five core values of happiness, resilience, courage, quality and responsibility are at the heart of our curriculum and at the centre of the experiences we offer.
Our school's heart is in Billingham and we have our eyes on the world.
If you'd like your child to be part of our wonderful school, take a look through our website and contact school.
Mr Squire (Head Teacher), Mrs Hendy (Deputy Head Teacher) and Miss Honour (Assistant Head Teacher).