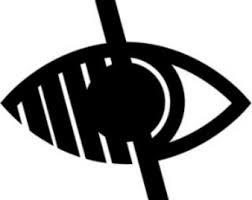 COVID-19
What remote education offer can you expect if your child is self-isolating? 
On the first day you can at least access links for your child's year group on our website.  As soon as possible you will be offered a package of remote learning online or a paperwork pack.   Wherever possible your child's learning will mirror the learning taking place in class currently.  Some work may be revision and consolidation of previous learning.  We will try to provide enough work to cover the school day 9am-3pm with appropriate breaks.

The expectations for you as a parent are provided in our remote learning policy but you should discuss any concerns or difficulties with our PSA Mrs Balharry or the class teacher.  

Online remote feedback will be provided during the school day wherever possible. 

All pupils with SEND will receive differentiated work where appropriate.   Pupils in our EMS for pupils with cognition and learning will receive an individual remote learning offer.
Our curriculum has been based on 5 key values: Happiness, Resilience, Courage, Trust and Quality. Because of our successful delivery of our curriculum (as evidenced by monitoring up to March 20th) our curriculum restart will also be based on these key values. However, we will be encouraging the new value of Responsibility to phase in to replace Trust. Trust is embedded in our pupils and we believe that responsibility will play a key part in rebuilding our society.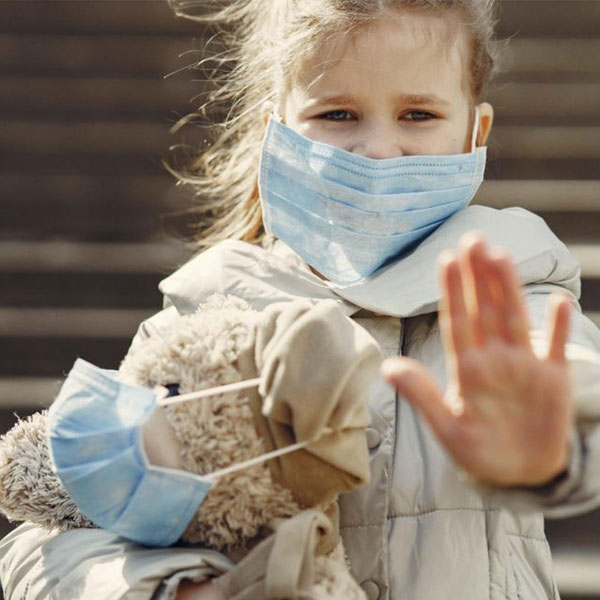 HAPPINESS – We will take care of our pupils' well-being by adapting our day when necessary. We will use every tool, resource and technique at our disposal to ensure pupil happiness.
RESILIENCE – Our pupils have lived through an unprecedented time. We will remind them of the importance of resilience and a growth mindset. We will encourage the rebuilding of this value where necessary by ensuring clear, safe routines and structures to reassure and strengthen them.
COURAGE – Starting back at school may be difficult for some. Courage will be encouraged through realistic challenge and risk-taking in a supportive environment. Once pupils are ready, we will conduct assessments so that we can identify lost learning and then make plans to address this.
RESPONSIBILITY – Everyone has had different experiences during lockdown. But we will rebuild a safe, secure and happy community, society, nation and world by taking responsibility for our own actions. We will encourage responsibility by offering as much opportunity as possible to give children the chance to take responsibility for jobs, behaviour, actions and work.
QUALITY – Returning to our best requires that we give our best. Our whole community needs to give our best for the children and the children need to give their best too. Well matched work following careful assessment will ensure the children can get back up to pace with their learning at the earliest possible time. Quality from everyone is expected.